DiBO MOBILE HIGH PRESSURE TRAILERS
These high pressure cleaners are for both professional and industrial use, with an operating pressure of 200 to 1,000 bar. There are also numerous options and accessories available to make the cleaning job even easier.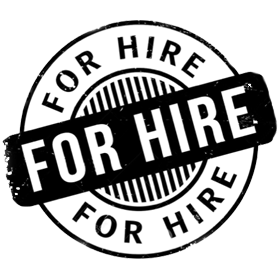 OUR MACHINES ARE ALSO
AVAILABLE FOR SHORT TERM/LONG TERM HIRE
The machines we sell are also available for short and long term hire. Contact us with your requirements and one of our sales team will be happy to advise.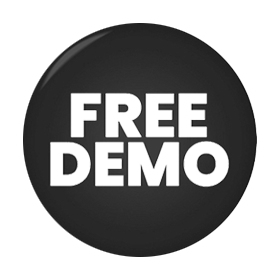 BOOK A FREE ON-SITE
SURVEY AND MACHINE
DEMONSTRATION
Because we understand that each site application is different from the next, we invite you to put them to the test directly within your own working environment.