Municipal Street Cleaning
Trafalgar offer a wide range of street cleaning products and solutions that range from our single and. twin axel Mobile Steam Cleaners, Karcher HDS Hot Pressure Washer Trailers, DiBO's mobile Trailer and much more.
Professional Grade Street Cleaning Machines
---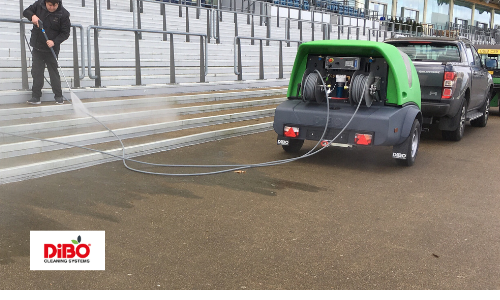 The DiBO Trailers are the ideal solution in places where there is no electricity, due to its on-board power source and self-contained operation.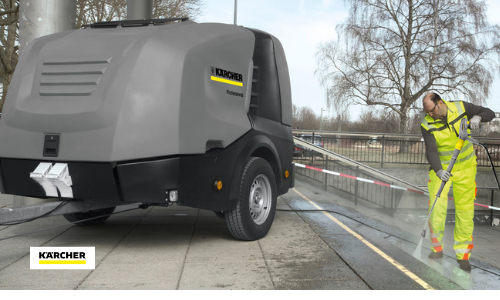 Outstanding mobility and reliability on two wheels with extraordinary mobility and ease of use.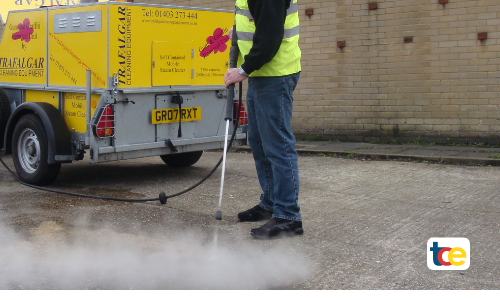 These powerful self-contained mobile pressure washer units are designed to clean where neither power nor a water supply is available.

The Trafalgar Van Mount unit is the ideal solution for removing gum, graffiti, street cleaning and many other industrial cleaning applications. The onboard tools are completely self-contained and 100% mobile and is the quietest in its class making it perfect for working in residential areas.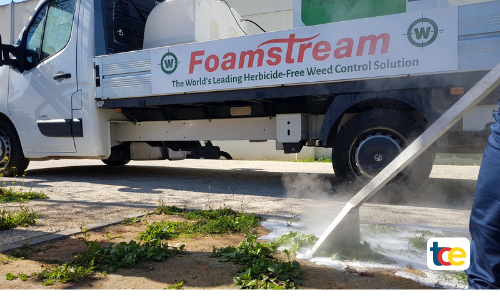 A plug and play entry-level system for weed, moss and algae control along with high-pressure and water-only cleaning mode. The L12 has a quick start up and is very easy to use.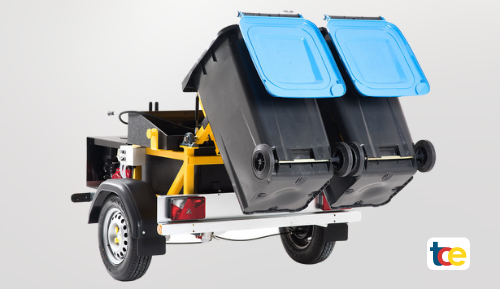 This fully self contained machine includes a bespoke water tank and pressure washer and comes complete with an EC Certificate of Conformity for complete vehicles and is built by an ISO9001 Company and is manufactured in compliance with the Machinery Directive.

1-3 Working Days Delivery
on all orders 

Call 01403 273 444
for Expert Advice and Support