Street Cleaning Machines & Sweepers 
Trafalgar Cleaning Equipment supply public services up and down the country with municipal machines that fit individual requirements for specific solutions. Whether you are a local council authority, football stadium, hospital, facilities providers, or an industry company requiring municipal solutions for large cleaning requirements, then give us a call and speak to one of our specialist team.
Professional Grade Street Cleaning Machines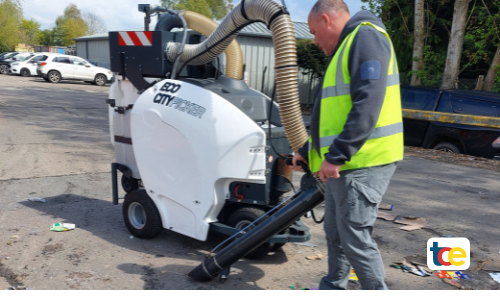 A range of robust street vacuums in both petrol and battery powered versions for multiple applications.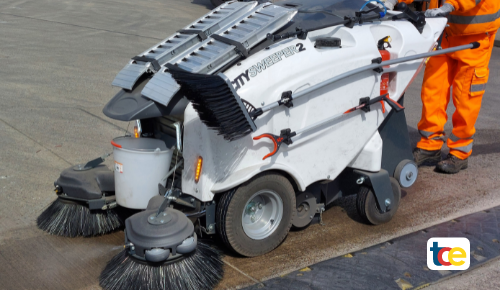 A range of robust battery powered street sweepers for multiple applications.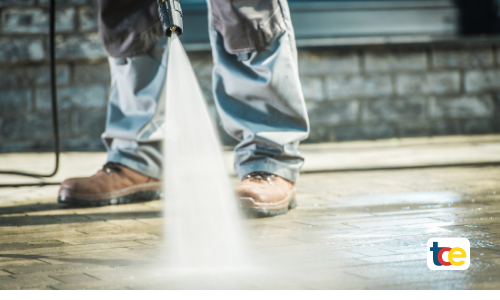 Big brand ranges of pressure washer cleaners from Kärcher, Hyundai, Mac Plantmaster, and Mac Avant mobile pressure washers.
Waste management is essential for all businesses. Our electric vehicles are well equipped to handle all waste and recycling requirements. With a variety of vehicle options on offer, we can ensure every environment can benefit from our products. From airports and train stations through to hotels and hospitals, waste management is a vital part of the running process. With fully customisable bin trailers and load carriers, you never need to struggle when it comes to your waste management fleet.

1-3 Working Days Delivery
on all orders 

Call 01403 273 444
for Expert Advice and Support