Municipal Street Cleaning Machines & Sweepers 
Trafalgar Cleaning Equipment supply public services up and down the country with municipal machines that fit individual requirements for specific solutions. Whether you are a local council authority, football stadium, hospital, facilities providers, or an industry company requiring municipal solutions for large cleaning requirements, then give us a call and speak to one of our specialist team.
Professional Grade Street Cleaning Machines
---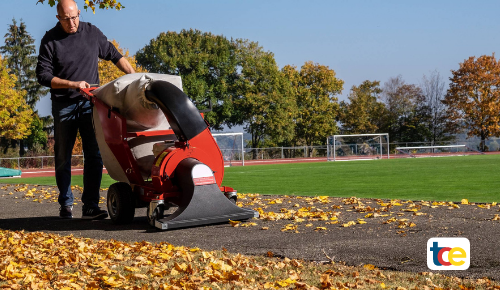 Trafalgar have the best selection of municipal leaf and litter vacuums and collectors to buy online at the lowest prices in the UK.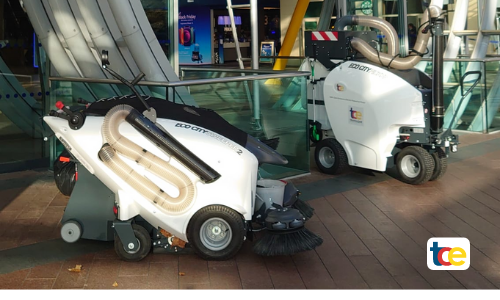 Trafalgar's range of pedestrian sweepers, pickers and orderly-bins specifically designed for pedestrian use in urban areas.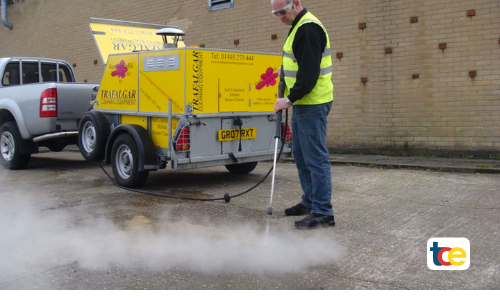 Trafalgar offer a range of street cleaning product solutions that range from our Mobile Steam Cleaners, HDS Hot Pressure Washer Trailers, Our Van Mounted Vans, Bin Wash and much more.

Trafalgar Cleaning Equipment is the most trusted name in the sweepers industry. We provide all types of sweepers including municipal sweepers, road sweepers and street sweepers.  We are proud to promote renowned brands like Karcher. 
High Performance Street Sweepers
All of our Municipal sweepers are best performers in both urban and road cleansing industry sectors. All of our industrial street sweepers are capable of combining maneuverability, economy, and service ability with a guaranteed superior sweeping performance.
---

1-3 Working Days Delivery
on all orders 

Call 01403 273 444
for Expert Advice and Support