Water Storage Tanks
All our water tanks are manufactured from high-quality durable materials and offer capacities ranging from 75 litres to 1000 litres. This makes them suitable for a wide variety of purposes and situations such as rainwater harvesting, car valeting, window cleaning, waste water treatment, chemical manufacturing, fire suppression, and agricultural, commercial, domestic and industrial water storage.
Reliable Water Storage Tanks In Various Sizes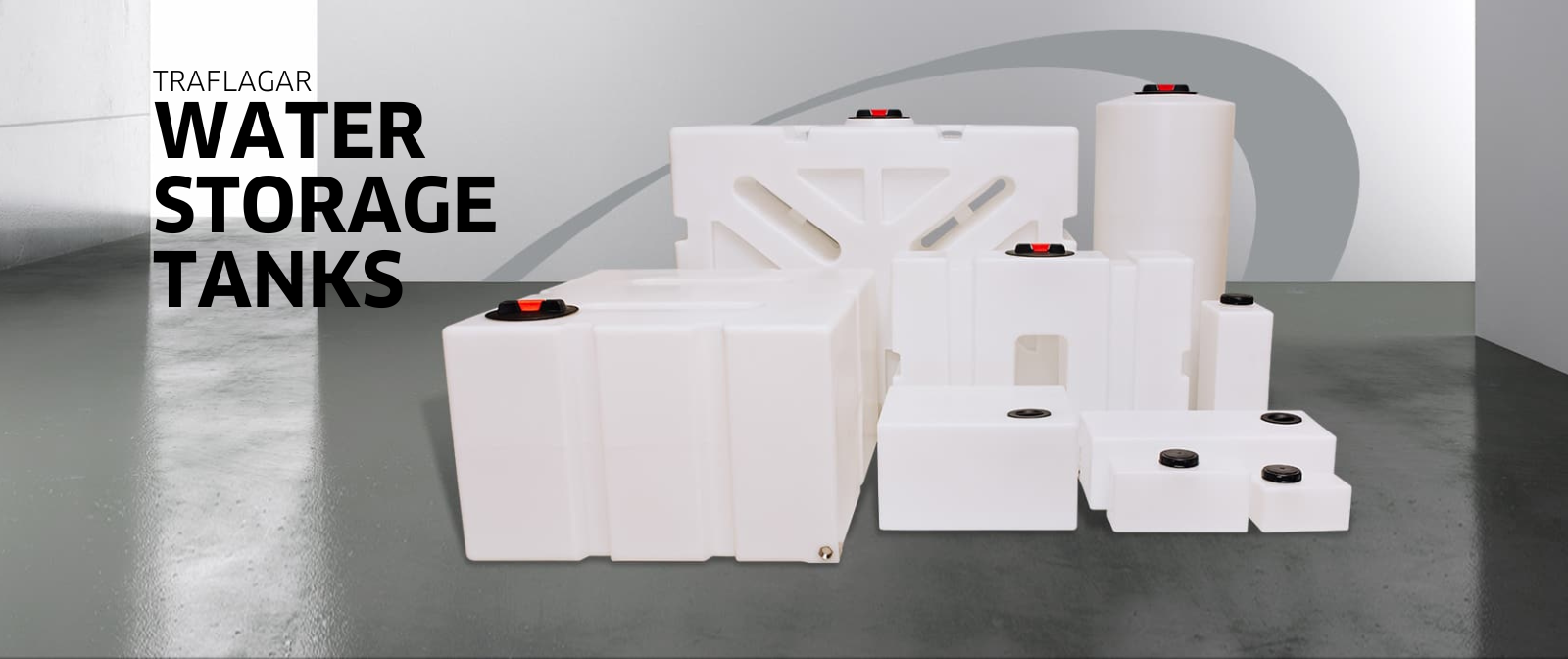 We are one of the UK's leading suppliers of a wide range of water storage tanks, ranging from 4 to 5,500 litres.

1-3 Working Days Delivery
on all orders 

Call 01403 273 444
for Expert Advice and Support