LEAF & LITTER COLLECTORS AND VACUUMS
Trafalgar Cleaning Equipment have the best selection of professional leaf and litter vacuums and collectors to buy online at the lowest prices in the UK. From the famous Billy Goat leaf and litter vacuums and collectors, right the way through to our very own bespoke professional leaf and litter vacuum machines.

FEATURED MUNICIPAL MACHINES
The ECO CITY RANGE of 100% Battery Powered Pedestrian Cleaning Machines
Trafalgar Cleaning Equipment Ltd launches three new game changing machines aimed at industry, FM companies, local authorities, and hospitals.
The Eco City Range comprises of our Eco City Sweeper 2, the Eco City Picker, and the NEW Eco City Bin.
All three machines are 100% Battery Powered 'Game Changers' in Sweeping, Litter Picking, and Street Orderly Barrow litter collection that will put an 'Electric Smile' on your operator's face!

 View machine details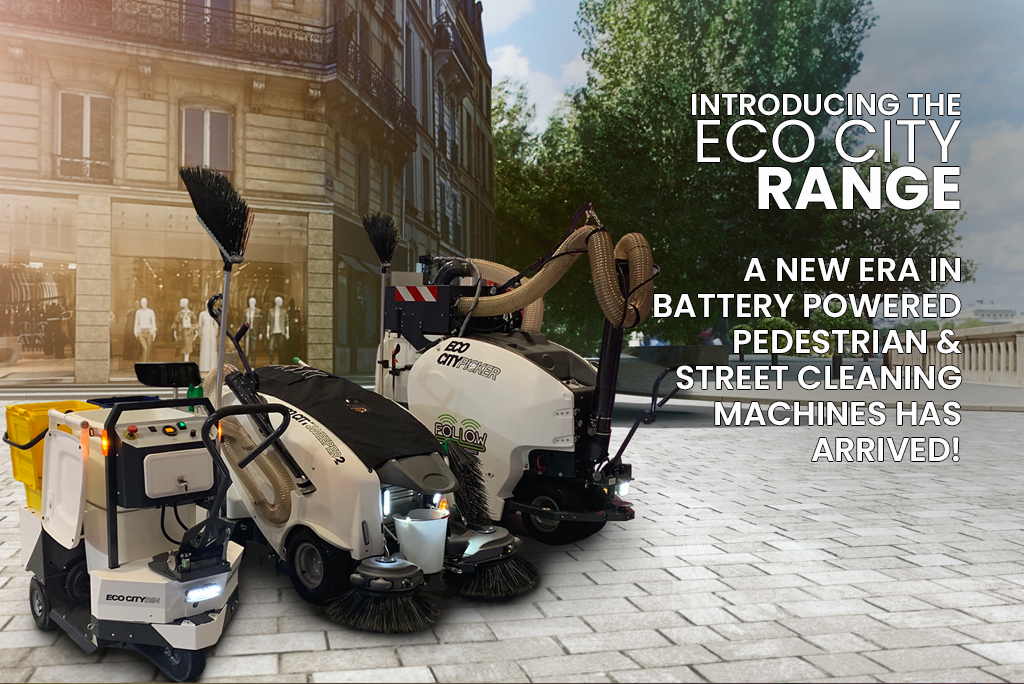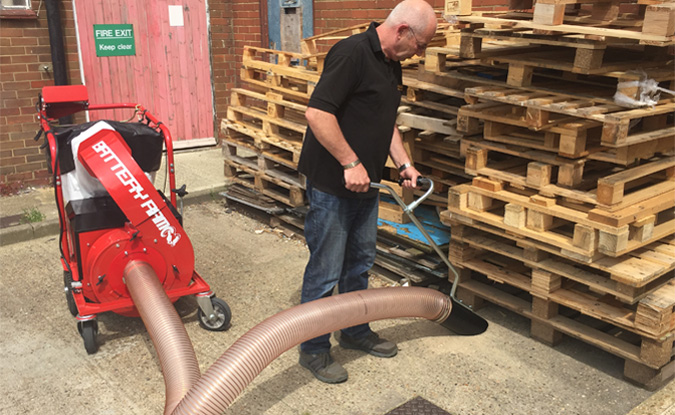 FEATURED INDUSTRY MACHINE
The BATTERY RAM - a battery powered leaf and litter vacuum collector
No fumes with zero emissions that can be used indoors and out.
The NEW TCE Battery Ram is a battery driven leaf and litter vacuum collector that has been d3signed to provide a high performance using its unique suction vacuum to handle stubborn areas of collection both indoors and out.
An additional suction hose is available as an accessory that is useful for under bushes, outdoor stairways or other hard to reach areas.

 View machine details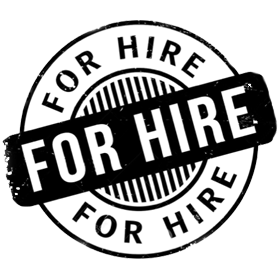 OUR MACHINES ARE ALSO
AVAILABLE FOR SHORT TERM/LONG TERM HIRE
The machines we sell are also available for short and long term hire. Contact us with your requirements and one of our sales team will be happy to advise.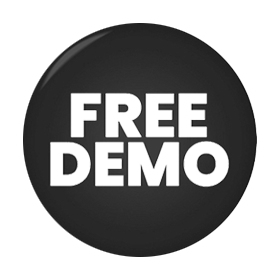 BOOK A FREE ON-SITE
SURVEY AND MACHINE
DEMONSTRATION
Because we understand that each site application is different from the next, we invite you to put them to the test directly within your own working environment.