PC 1000H SWIVEL LARGE PADDOCK CLEANER
The PC 1000H Swivel Large is the largest machine of our range, now fitted on a turntable chassis, combining our largest capacity machine, with our most manoeuvrable.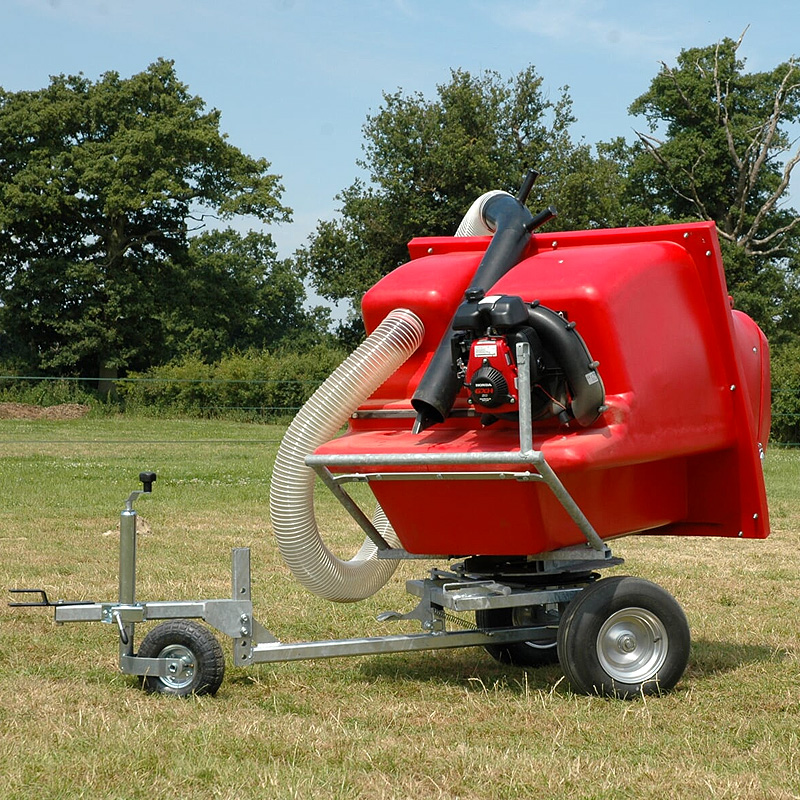 Fitted with a 360° Turntable Chassis
Identical to the PC 1000 Large in features, the PC 1000H Swivel Large is fitted on a 360° turntable chassis and is for customers with more animals and larger paddocks and yard areas. Now comes with wider tougher terrain wheels and swivel hitch. With the new and improved fan system this machine is perfect for horse and alpaca paddocks and yards.
Features include
Simple to operate, the petrol engine creates a vacuum in the large container to offer a powerful suction through the 5" pick-up hose
The lightweight but rugged construction allows the machine to be easily pulled around the yard or paddock
The Paddock Cleaner can be towed behind to most ATV, ride-on mowers and compact tractors
It performs in any conditions, wet or dry
Powered by a quiet and economical Honda petrol engine. The four stroke engine eliminates mixing two stroke fuel.
The clean fan system means no muck passes through the fan
The advantages of this design are less chance of blockage, easy to clean, reduced maintenance and wear
You will also find that The Paddock Cleaner has many other uses around the estate. For example, collecting leaves litter and cleaning water trough
Honda 4-stroke engines offer our Paddock Cleaners these advantages

Run on normal unleaded petrol, no need to mix oil and petrol like old style 2-stroke engines
Quieter & Cleaner
Easier to start
Typically 50% to 70% more fuel efficient offering considerable running costs compared to 2-stroke engine
​Better performance and more reliable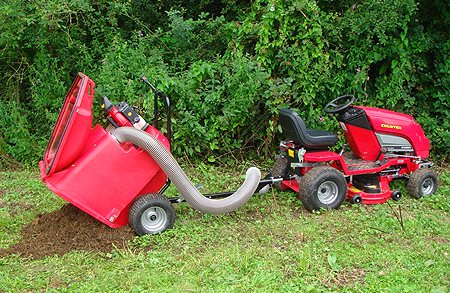 To empty the Paddock Cleaner simply release the catches and pivot the rear lid into its locking position and tip the paddock vacuum container to release the poo from the paddock cleaner.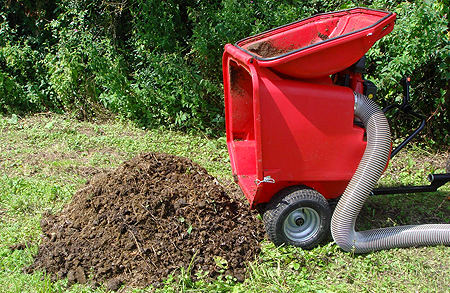 Cleaning the Paddock Cleaner is very easy as there is no need to even use a hose pipe, instead of sucking up poo just suck up clean water and air to clean out the paddock vacuum, empty and store ready for the next time.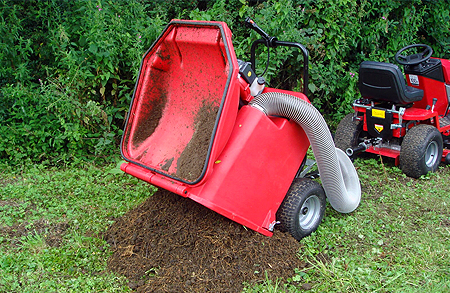 The range of unique Trafalgar 'clean fan' paddock cleaners are proven to speed up the paddock cleaning process and are easy to use. You'll wonder how you ever managed without them! 
Perfect for Alpaca's and Llama's as well as Horses!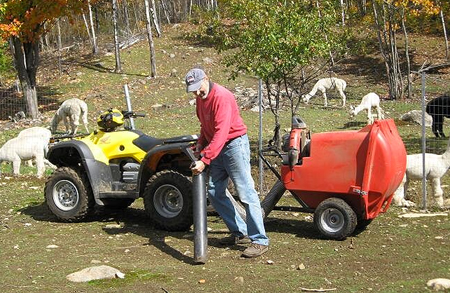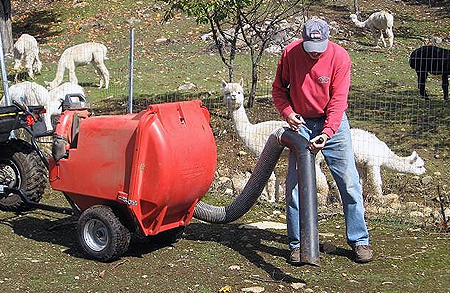 Call 01403 273 444 and arrange a free demonstration
Discover more
MACHINE TECHNICAL SPECIFICATIONS
| | | |
| --- | --- | --- |
| Engine  | Model | Honda |
| Fuel type | Petrol | 4 stroke |
| Hopper Capactiy | Ltr | 1000 |
| Hose Length | M | 3 |
| Hitch | Optional | Ball/ Pin |
| Dimensions | LxWxH mm | 2450x1100x1360 |
| Weight | kilos | 135 |
| Idle | 0.236 M/s2 | @ 465rpm |
| FullRev | 0.175 M/s2 | @ 1150rpm |
TYPICAL APPLICATIONS
The typical user for our Paddock Cleaners include but not exclusive to; 
Equestrian Centres of all types use our Paddock Cleaners, from one horse owner to a livery and stud yard, riding schools etc.
Alpaca and Llama owners all over the UK use our Paddock Cleaners
Poultry and game rearing farms and estates
Wildlife Parks and Zoos
Race Courses
Clay pigeon shoots, collecting spent clays and cartridges.​
Estate maintenance, emptying water troughs, cleaning gravel paths and leaves etc.
WHAT NEXT? ARRANGE A FREE ON-SITE SURVEY & DEMO
Arrange a on-site survey and demonstration
The next step is to contact our sales team who will arrange a mutually convenient time for a demonstration on your site and application area you would like to test it on. 
Call 01403 273 444 to speak to one of our sales team 
FINANCE & LEASING OPTIONS ON THIS MACHINE
Manage your business through finance and leasing option.
Trafalgar Cleaning Equipment offers flexible leasing options for financing products. Get in touch and we will advise you free of charge and without obligation. We are your reliable partner when it comes to leasing that is individually tailored to suit your needs. 
Good reasons for lease financing:
Invest without using company capital
You do not have to use any capital that you need for your own resources to purchase your new equipment. This gives you more room for manoeuvre in your business.
Earn more by leasing
Generate profit without using company capital. There's no better way to make money. What are you waiting for?
No need to go to your bank
Invest without having to commit to a bank loan. Your securities will remain available for other financing projects*.
Safe and manageable
Lease instalments remain the same for the entire term of the lease. This gives you a clear planning structure.
Call 01403 273 444 to speak to one of our sales team
WARRANTY SERVICING & MAITENANCE
All of the machines we sell come with a warranty, please ask your salesman for more details. We also offer service contracts on all of the machines we sell, please discuss this with your salesman at the time of purchase for more details and prices. Maintenance of your machine will be imperative to the machines longevity in service, so regular maintenance and servicing of your machine is always recommended.
ON-SITE INSTALLATION & TRAINING
All of the machines we sell are pre-assembled, tested, and pre-run by our engineers before leaving the workshop for dispatch or delivery by your salesman. We do this so that when you receive your machine it is ready to go. Some of our machines do require onsite training and this will be explained and arranged if required at the time of sale by your salesman who will provide you with the required training to operate your new machine.
Paddock Cleaner Informational Videos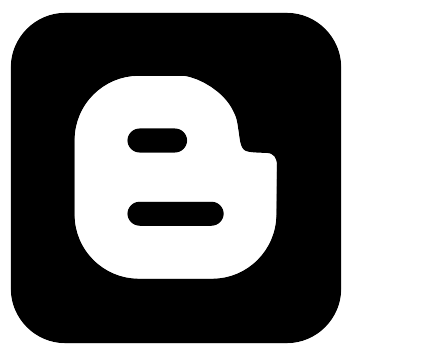 Read our BLOG and discover more about the Paddock Cleaner Range

CLEANING OUT WATER TROUGHS & THE PADDOCK CLEANER

IMPROVING PASTURE MAINTENANCE WITH THE PADDOCK CLEANER

SEE HOW EASY IT IS TO EMPTY THE PADDOCK CLEANER

POO PICKING IN LONG GRASS WITH THE PADDOCK CLEANER

MACHINES AVAILABLE FOR SHORT TERM or LONG TERM HIRE

 Speak to our experienced sales team today. Call 01403 273 444
BOOK A FREE ON-SITE SURVEY AND MACHINE DEMONSTRATION

 Book a free site survey and demo today. Or Call 01403 273 444
We found other products you might like!