NILFISK FLOOR CLEANING RANGE
Scrubber dryers, sweepers, combi machines, carpet cleaners and more. Find the complete selection of the best floor cleaning machines here.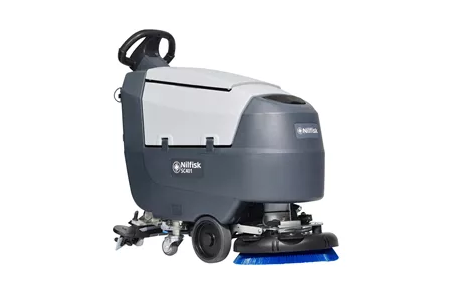 Years of industry leading experience have taught us how to produce excellent scrubber dryers that ensures effective cleaning with high productivity.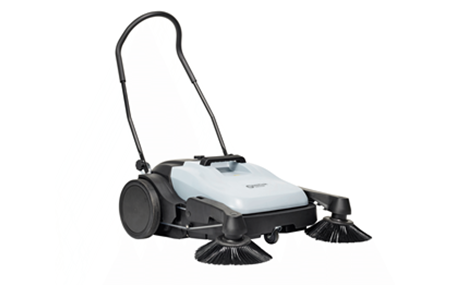 Nilfisk sweepers help you pick up debris while keeping dust under control. Our range offers dust-free sweeping for any size application and for both indoor and outdoor tasks.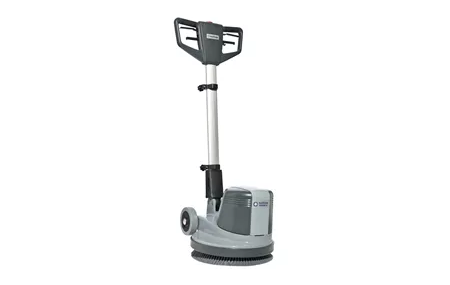 Nilfisk provides powerful and easy-to-operate single-disc machines for a variety of cleaning applications. Three versions are available: low speed for wet applications; high speed for polishing; and dual speed which offers both capabilities.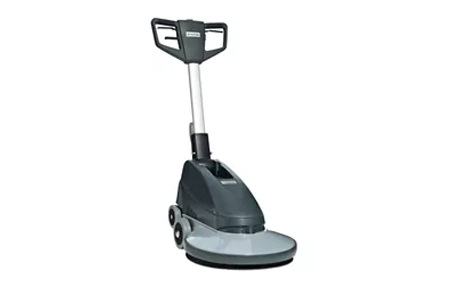 Nilfisk Burnishers provide excellent maintenance for high gloss shine floors, and can also help restore these floors. We offer three versions: cable for small areas, plus battery-powered walk-behinds and ride-ons for larger areas.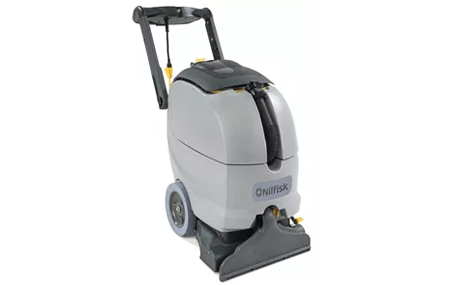 Nilfisk carpet extractors help you keep textiles like carpets, armchairs or car seats clean and spotless.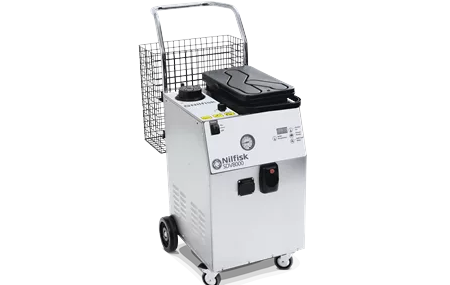 Nilfisk steam solutions offer the ability to clean far beyond what the eye can see, with high resource-efficiency, and quick-drying results.

1-3 Working Days Delivery
on all orders 

Call 01403 273 444
for Expert Advice and Support