85 Ltr Upright Car Valeting Water Tank
Often purchased together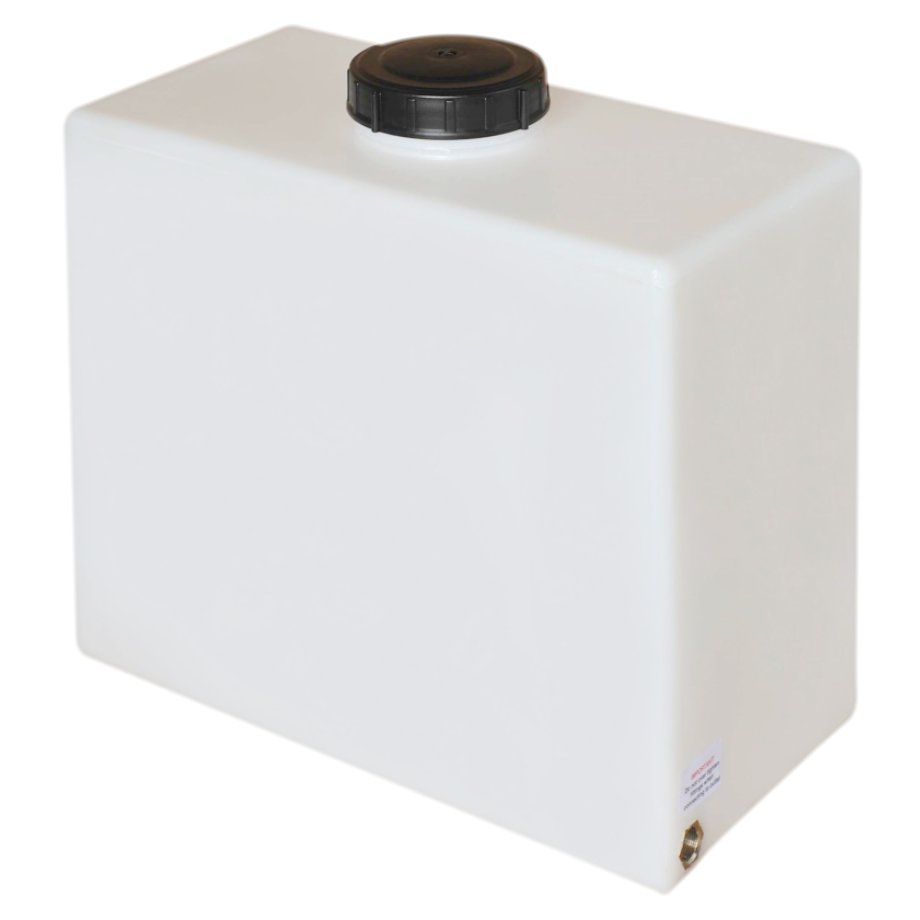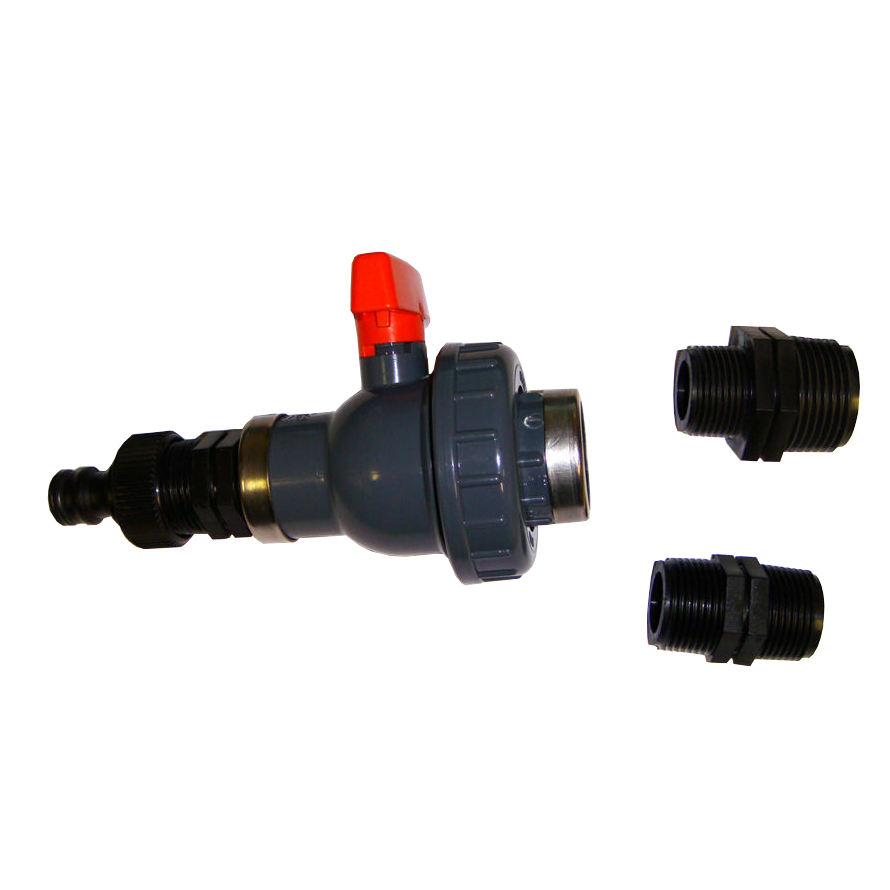 Total item price: £x (inc VAT)
85 Litre Upright Car Valeting Water Tank
Our 85 Litre (19 gallon) water tanks are suitable for storage and transportation of potable water and a wide range of other liquids. Capacity: 85 Litres. This 85 litre upright water tank is manufactured in natural translucent medium density polyethylene with a 3/4" Bsp outlet and 6" lid. Optional BSP outlets and positioning are available at an extra cost. The tank in natural is semi translucent so therefore the water level can be seen. High quality water storage tanks.
This is an extremely tough and durable water tank constructed from MPDE (Medium Density Polyethylene) Ideal for car valeting or window cleaning. Natural translucent finish with a 3/4" BSP outlet and a spring vented 6" lid. Ideal for window cleaning and car valeting.
Please note, We sell and stock a wide range of connectors, valves and tap kits, Please ask our sales staff when making a purchase.
Features and benefits
Lid Size: 150
Material: MDPE
Outlet Size: 3/4" BSP Female
Potable: Potable
Shape: Upright
Specifications
Length.......600mm
Width........310mm
Height.......500mm
Weight.......7.0kgs
Nomianl Capacity 85 Litres

1-3 Working Days Delivery
on all orders 

Call 01403 273 444
for Expert Advice and Support