Bradshaw PT400 Pedestrian Tow Tractor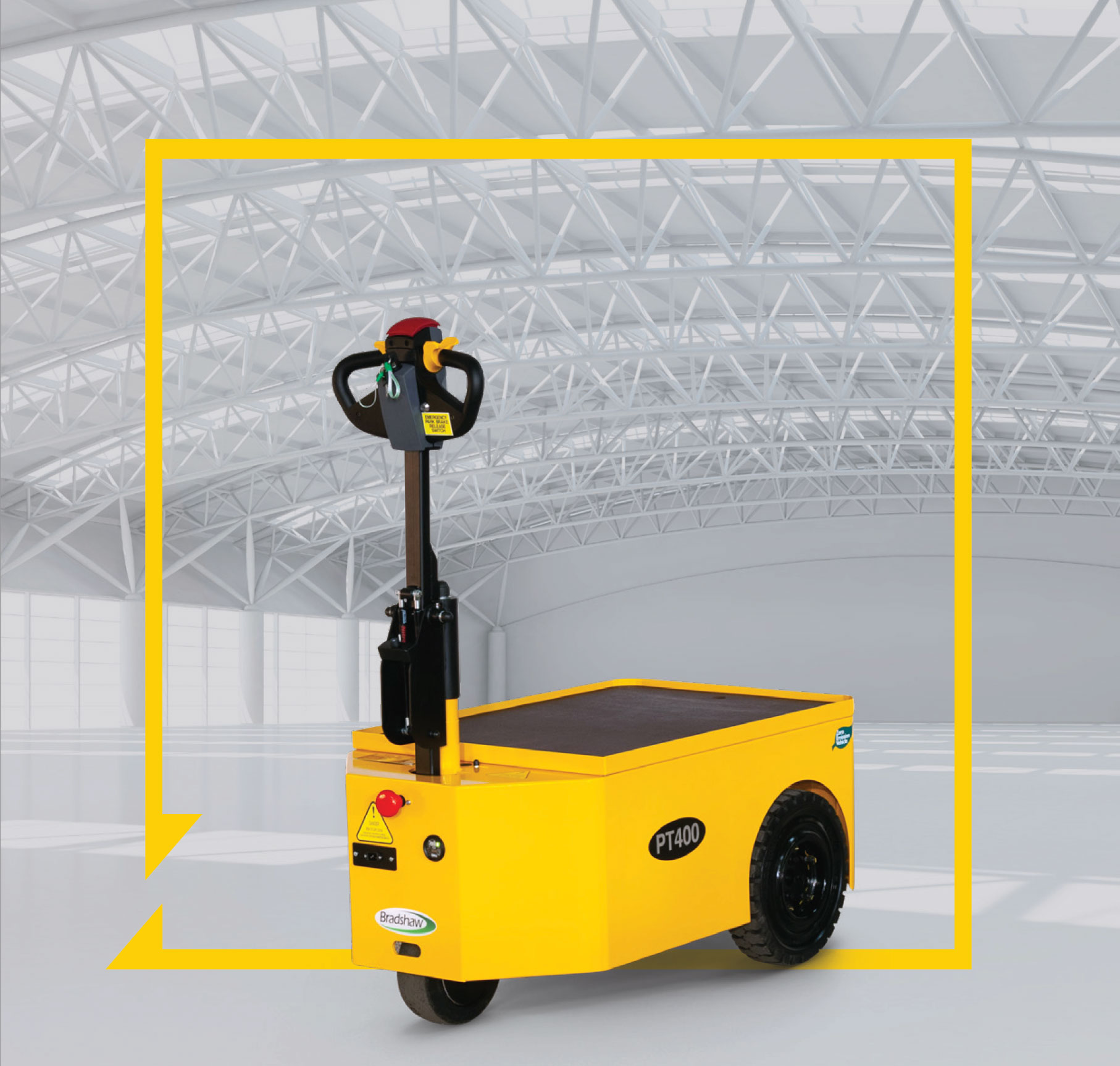 BRADSHAW PT400 Pedestrian Tow Tractor Overview
The PT400 pedestrian operated tow tractor tug offers extraordinary manoeuvrability and versatilty of transporting goods across sitesWith a 24V AC controller, 4t tow capacity, and 500kg payload capacity the PT400 offers flexibility, power and reliability in a compact design.
Efficient Towing Performance
As standard, the PT400 is equipped with a 20mm pin multi jaw tow hitch with various sizes options to both the front and rear.   AC technology drive provides impressive performance and allows for a high level of configuration, speed control and optimum braking performance.
Braking Systems
The PT400 has a number of braking features including electronic regenerative braking under deceleration, automatic hill hold to ensure the vehicle can remain stationary while on an incline without input from the operator, and automatically applied transmission parking brakes to ensure the vehicle remains stationary when not in use, adding to the safety of the operator and pedestrians. Additionally, the PT400 includes dynamic speed sensing to prevernt over-speeding in all driving conditions.
| | | | | | | | |
| --- | --- | --- | --- | --- | --- | --- | --- |
| | 4t Tow Capacity |       | | 500kg Payload |       | | 24v DC Controller |
Battery Options
The PT400 has a number of battery options to choose from to allow you to customise your pedestrian-controlled tow tractor to suit your needs. Choose from the 24V 185Ah lead-acid, the 24V 240Ah lead-acid, or the 24v 220Ah gel maintenance-free depending on your application needs. In addition, we offer three battery filler systems, including two auto-fill systems along with a battery discharge indicator so you are always aware of power levels.
Load Bed
The PT400 has a 1005mm x 700mm load bed with a non-slip plywood deck to carry payloads up to 500kg. As standard the load bed includes a non-slip plywood deck.  A removable aluminium platform overlay and lashing rings are available extras and body options include pick-up sides, a cage body, and a PVC cover as well as bespoke body options to suit operational requirements.
Specifications
BROCHURE DOWNLOAD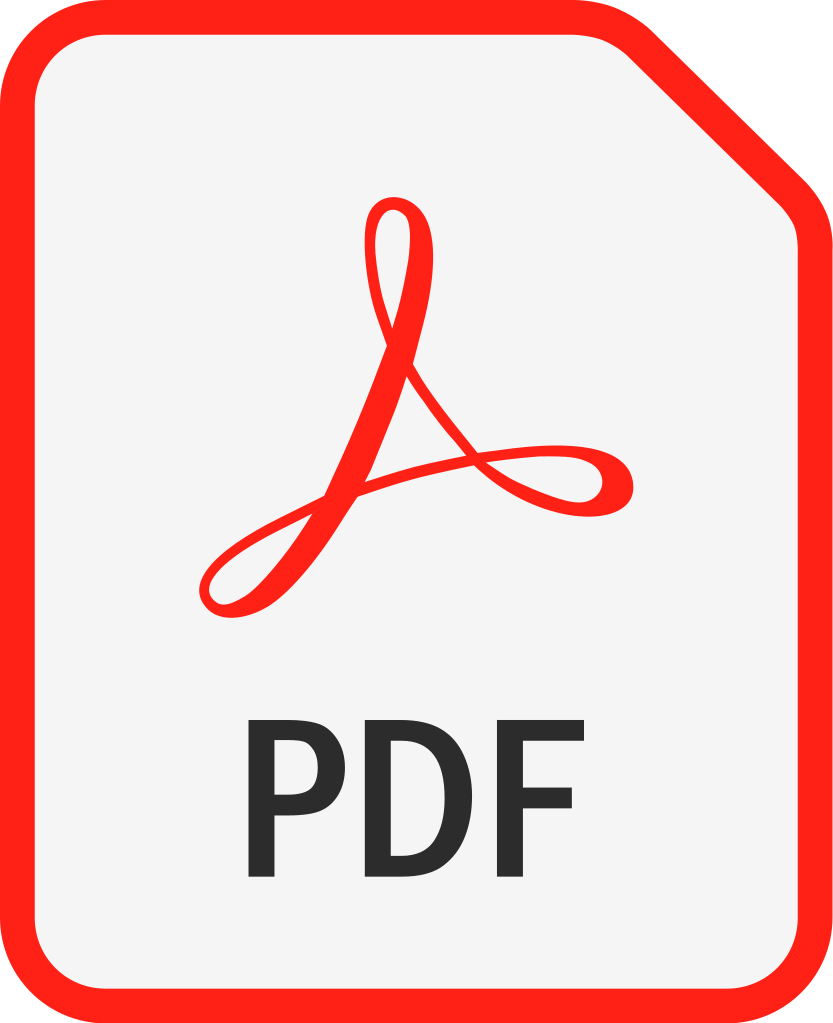 OVERVIEW
TOW CAPACITY: 4t / 4,00kg
PAYLOAD CAPACITY: 500kg
WHEELS: 3
DRIVE UNIT: AC
WEIGHTS
SERVICE WEIGHT (INCLUDING LARGEST BATTERY): 603kg
SERVICE WEIGHT (EXCLUDING BATTERY): 368kg
DIMENSIONS
OVERALL LENGTH: 1419mm
OVERALL WIDTH: 714mm
OVERALL HEIGHT: 1773mm
PERFORMANCE
TRAVEL SPEED BACKWARDS (LADEN / UNLADEN): 3 / 6 kph
DRAWBAR PULL (60 MINUTE RATING @ 5KPH): 1,600 N
MAX DRAWBAR PULL (LADEN / UNLADEN): 2,380 N
MAX. GRADEABILITY (LADEN / UNLADEN): 3 / 10 %
TRAVEL SPEED FORWARDS (LADEN / UNLADEN): 2 / 6 kph
BATTERY
BATTERY VOLTAGE: 24v
BATTERY SIZES AVAILABLE: 185AH | 240Ah | 220AH Gel MF
Call 01403 273 444 for more information on the Bradshaw range of Tow Tractors and to speak to an expert
---
We found other products you might like!

FREE UK Mainland Delivery 
on all orders 

Call 01403 273 444
for Expert Advice and Support