TOMCAT SANITATION SCRUBBERS - BUILT TO FIGHT COVID19 
Built to fight COVID19 and designed to quickly disinfect high traffic floors and other high touch hard surfaces in your facility.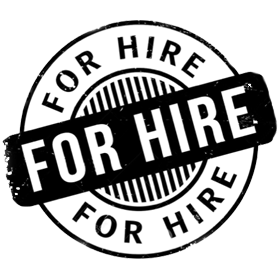 OUR MACHINES ARE ALSO
AVAILABLE FOR SHORT TERM/LONG TERM HIRE
The machines we sell are also available for short and long term hire. Contact us with your requirements and one of our sales team will be happy to advise.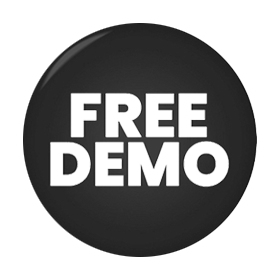 BOOK A FREE ON-SITE
SURVEY AND MACHINE
DEMONSTRATION
Because we understand that each site application is different from the next, we invite you to put them to the test directly within your own working environment.